Over the semester, I have learned a lot from the CT101 class. I have learned more interesting and exciting things in this class than I had in other classes. It might not relate to my career but it gave me knowledge on things that I can do as hobbies or use it as a way to relieve mental or emotional stress. I never took this class seriously at the beginning of the semester until it hit toward the mid-semester. I find it very therapeutic and helpful in certain aspects of my life. Not only I did not take this class as seriously but also my personal website, it was more like a decoration of a place that I do not consider my house. However, over the time period, I started to give attention to it and start putting in effort into my posts. Probably started around when I was really stressed out and wanted to do something, so I decided to use this website to type my thoughts out. I started typing and it never stopped. After continually doing that for a certain amount of time and knowing whatever I type is protected by a password made me officially decide to keep the website even after I am done with this class. I felt secure about my posts due to the password protection.
Learning how to create GIF's and use Photoshop to mash different images to create a beautiful art piece, adjusting the pictures and using other alteration filters had brought a sense of excitement and curiosity to explore further. I created this GIF at the bottom which is of my favorite person, Zayn Malik which you already probably can tell by my website background. Using pixabay to create the technology project was very intriguing. Below the GIF, is my Zine project work which I am really proud of. My least exciting project might have been the DS106 project, probably because I was not as serious about this at that time. It was more like getting the assignment done. I probably would have a different opinion if I had to do it now, might be more enthusiastic if I did it now.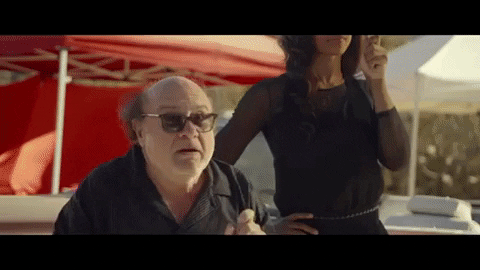 I remember that we had to have at least 15 posts by the end of the semester which I do. Since I did all of the work, projects, and have put a lot of effort in each of my posts, I believe I deserve A+ 👀 and I will be maintaining this website as I have already stated. I had so much fun in this class and the best professor who was very patient, passionate about what he teaches and answered all the question when asked. In addition, he always took his time in explaining, responding back and making sure that everyone understood. I think that's the best thing to have and very rare to see.
This is the best class. I wish I had the choice to take it again.😩